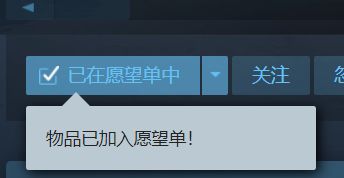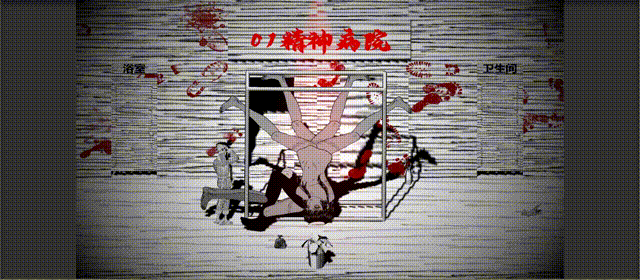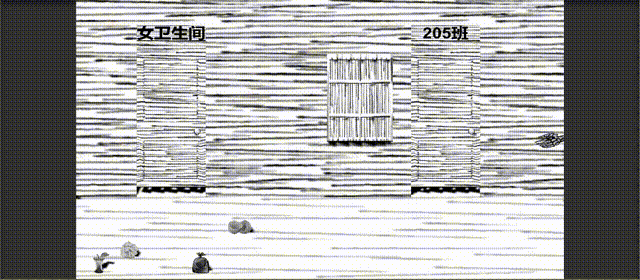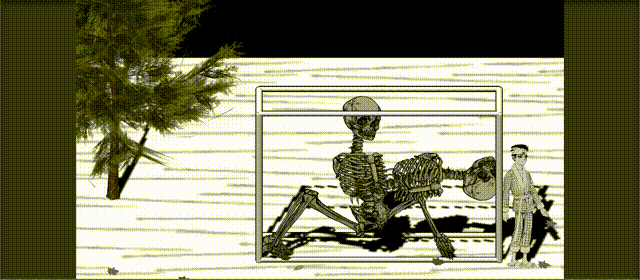 After I Went out of business Depressed, I Made a Game about mental Patients.
Confession of the hero:
1
I have two identities: one is a painter, the other is also a painter.
My life is black and white, and I see little color.
I started businesses, went out of business, lost my job, got depressed, and became a mental patient.
I was a born failure, chronically depressed, a misanthrope filled with pessimism and nihilism.
I struggle to get out of bed every day, depressed in the face of a meaningless life.
2
In 2020, the pandemic broke out and I was laid off. I didn't care because I was finally able to be a freelancer.
As I am a painter, as long as I meet the needs of Party A, I can make money directly online.
As a result, I was in and out of writing software and indie game groups, and indie game developers flocked to me.
With so many requests coming in, I'm really living the life I want!
3
During these four years, I felt as if I had returned to my former college life:
Wake up naturally, eat lunch, read, eat dinner, play games, draw.
Yeah, I only paint late at night.
Because it's only late at night, when the dapper guys of the day are asleep, that I feel like the world really belongs to me.
4
In 2024, however, everything has changed. The ChatGPT5/AI paintings came flooding in and overthrew everything.
It was as if I had suddenly woken up and found myself in an endless wasteland with no end in sight.
Not far away came the howl of a wounded Wolf, grief mixed with anger and sorrow.
5
Overnight, the booking software stopped receiving stories,
The indie scene began to fill up with AI art, and the indie game developers who had flocked to me before stopped talking to me.
I started to panic. I started running around and sending out resumes, only to be greeted with either silence or apologies.
I've always been told I'm not trying hard enough. No one thought they were trying hard enough, so they all ran as fast as they could.
People were dragging me around in the dust, and if I wasn't careful, I'd fall out of line.
I've always been told that history is about advancing at all costs. And I am that "price."
6
They are all struggling, or struggling.
But in my world, no one cares about me, and I hate everyone.
But I would still be surrounded by a desperate sense of loneliness.
Now, all I want is for this to end and for me to die in peace.
Okay, we're done.
Looking back, I've spent my entire life in black and white, seeing little color.
So, that's it.
7
At that moment, a flash of red burst into my dying life.
I can't die yet. I want to live. Not for me, just for this.
story
A psychopath who sees the world inside whenever he has a headache + Strange 100-year-old apartment
characteristic
* A mental patient who sees the world inside whenever he has a headache
* Strange 100-year-old apartment
* The murky truth
gameplay
* Survived and edged closer to the truth
Minimum:
Requires a 64-bit processor and operating system

OS: Windows 7, 8, 8.1, 10 x64

Processor: Intel Pentium E2180 (2 * 2000) or equivalent

Memory: 1 GB RAM

Graphics: GeForce 7600 GT (256 MB)

DirectX: Version 10

Storage: 2 GB available space
Recommended:
Requires a 64-bit processor and operating system

OS: Windows 7, 8, 8.1, 10 x64

Processor: Intel Core i3-3240 (2 * 3400) or equivalent

Memory: 2 GB RAM

Graphics: GeForce 8800 GTS (512 MB)

DirectX: Version 10

Storage: 3 GB available space
【Windows】: 〇【Mac】: ×【Linux】: ×